Outdoor Sports Glasses from Sites Vision Clinic
No matter how brilliant your technique is in your chosen sport, you can't perform to your full capabilities unless your vision is up to par. Even a slight blurring of vision can throw your game completely off. Outdoor sports pose extra obstacles with the glare of sun and water working against you -- and some sports present a real danger of eye injury. If you need both visual protection and visual clarity, come to Sites Vision Clinic. Any Clarksville eye doctor on our team can provide you with prescription sports glasses that let you shine in the great outdoors.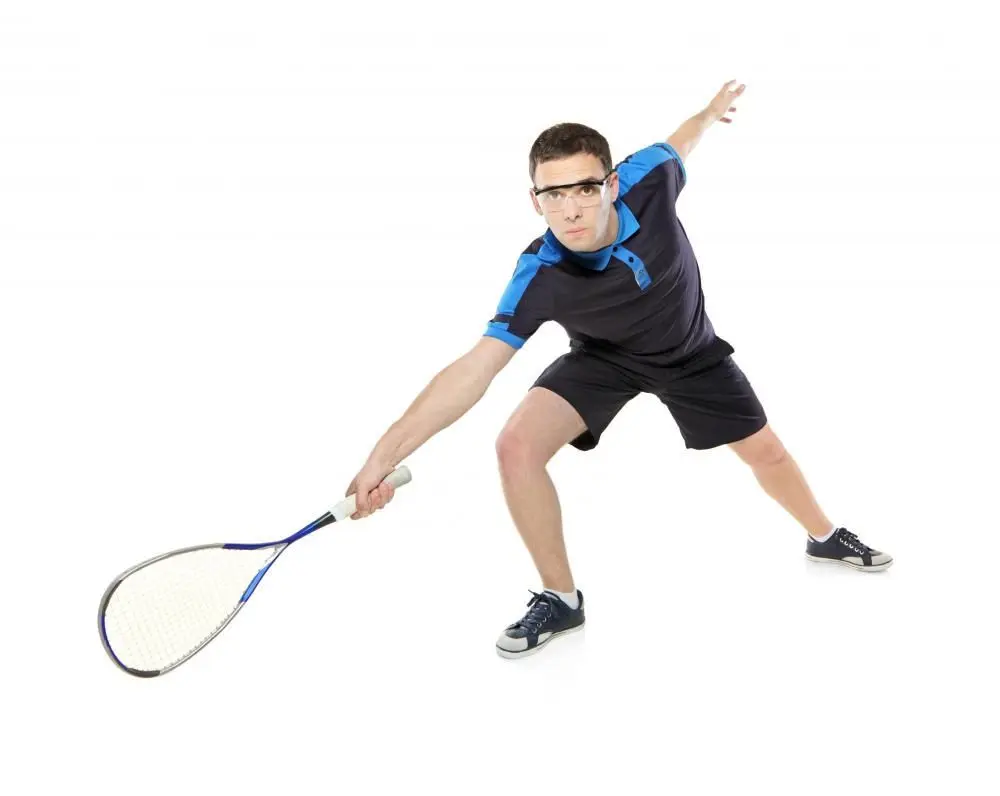 From the Fishing Hole to the Outdoorsman Range
Sports glasses can protect your eyes even as they improve your performance, from the fishing hole to the outdoorsman range. We can provide specialized eyewear for:
Fishing, boating and swimming - The reflective glimmer of sunlight on water can direct intense glare into your eyes, making fishing and other aquatic activities difficult and unpleasant. This type of light tends to come at you from a horizontal angle rather than all directions, intensifying the glare. We can equip with polarized lenses that contain filters to cut out this extra glare, allowing you to see truer colors and clearer details.
Hunting - Hunting not only requires the sharpest, most responsive vision possible -- it also presents the risk of eye damage from objects flying back toward the face. Or hunting glasses are made of durable polycarbonate that withstands high impacts while also correcting your vision to your exact prescription. You can even get yellow-tinted lenses for improved contrast on the outdoorsman range.
Skiing - The glare off a pristine white snowbank is even more debilitating than that of a glittering lake. The intense UV reflected toward your eyes can literally cause your eyes to become sunburned, a condition called photokeratitis. Your Clarksville eye doctor can fit you with prescription goggles that combine polarization, UV protection and the appropriate tint to tone down that snowscape.
Other sports - Any sport that involves fast-paced action is likely to call for sports goggles instead of standard eyeglass frames. These goggles wrap around your face for a secure fit. Handball, racquetball and other such sports can cause devastating eye injuries from a direct eye impact with the ball, so we recommend scratch-resistant polycarbonate for goggles worn during these activities.
It's critical to select the right kind of sports glasses for the outdoor activity at hand -- and to wear them properly. That's why it's important to rely on your optometrist in Clarksville, not only for the products themselves but also for the expert fittings, guidance, and instructions we provide. Call Sites Vision Clinic at our Clarksville location for an appointment. We can help you with your game as well as your eyesight!