Sites Vision Clinic Offers Care For Diabetic Eye Disease
Individuals with diabetes are encouraged to get frequent vision checkups from a qualified optometrist. Diabetes can cause changes in the blood vessels of the eyes that can lead to vision loss. At Sites Vision Clinic in Clarksville, TN, we offer comprehensive eye exams to prevent and manage diabetic eye disease.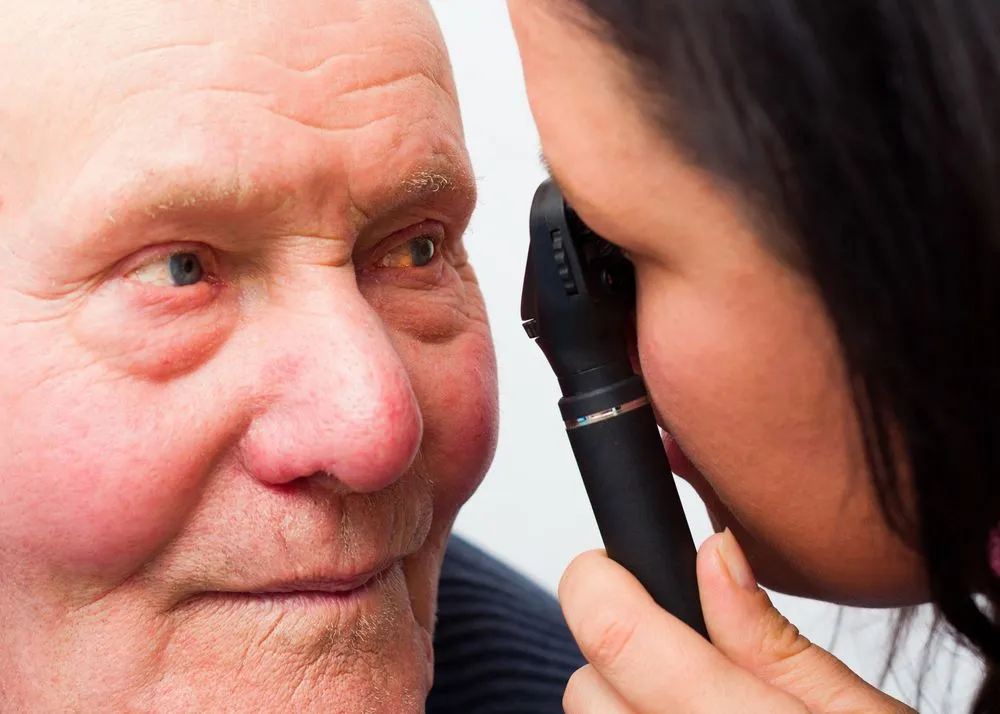 What Is Diabetic Eye Disease?
Diabetic eye disease is a group of eye conditions that can occur as a result of high blood sugar levels caused by diabetes. Diabetic retinopathy causes damage to the tiny blood vessels in the eyes, which may lead to leakage of fluid and bleeding that impairs vision. Diabetic macular edema causes a build-up of fluid in the "macula" of the eyes that controls the sharpness of central vision. Cataracts cause clouding of the lens of the eyes, blurring of vision and dullness of colors. Glaucoma causes increased pressure in the eyes that can damage the optic nerve needed for sending images to the brain.
Symptoms of Diabetic Eye Disease
In the early stages, individuals may experience no symptoms of a vision problem. However, as the disease progresses, they may have blurring of vision, and later, spots of vision loss. Retinal detachment can occur that causes a sudden veiling of peripheral vision and vision loss that require immediate medical treatment.
Management of Diabetic Eye Disease Problems
Your Clarksville optometrist will dilate your eyes to get a close look at the internal structures of the eye. The eye doctor will look carefully for any signs of fluid leakage or bleeding that could lead to vision problems. If any abnormality is present, your eye doctor will refer you to a specialist that treats diabetic eye disease.
Preventing Diabetic Eye Disease
Keeping your blood sugar level as close to normal as possible helps to prevent the onset of diabetic eye disease. See your eye doctor regularly for a dilated exam to check for early signs of eye problems. If your optometrist alerts you to a problem, get treatment immediately. Early treatment can help to prevent vision loss.
Make Sites Vision Clinic Your Optometrist in Clarksville, TN
Dr. Brian Murray and Dr. Paula Murray have extensive training in optometry and are committed to providing quality eye care for all their patients in Clarksville, TN and nearby communities. We offer a range of vision care services, including exams, contact lens fitting, sports vision, computer vision care and management of eye diseases. Call Sites Vision Clinic today at (931) 647-5237 for an appointment to have your eyes checked regularly for diabetic eye disease problems.